Hillhurst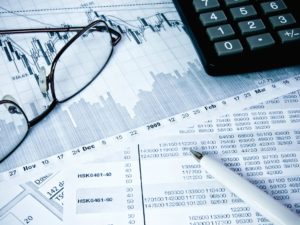 Investment Management
Hillhurst's investment philosophy is to enhance long-term returns through diversification, low-cost investments and tax efficiency. We do not try to time the market or find the "home-run". We believe long-term investing is an integral part of a comprehensive financial plan, not the one method to attain to wealth.  We determine the appropriate asset mix for a specific client portfolio taking into consideration our client's risk tolerance.  We then outsource the actual securities transactions to one of our approved third-party broker-dealer managers or, if the client prefers, their own trusted manager. We review and monitor the portfolio and all subsequent transactions on an on-going basis for client appropriateness.  Our managed portfolios are rebalanced to the correct asset mix on a quarterly basis.
We review all investments and transactions to ensure tax efficiency in the context of the client's overall tax profile.  Generally, we endeavor to minimize taxable income in client investment portfolios.  However each client has a specific tax profile.  Our client tax planning throughout the year provides us with the knowledge to make tax efficient investment transactions, particularly near year-end.
Hillhurst portfolios invested in publicly-traded securities are valued daily and can be reviewed by clients on a dashboard that is accessible on any device. This is part of providing real-time financial information to our clients.  Formal portfolio statements clearly breaking out investment fees are also delivered to our clients on a monthly basis directly from our partner broker-dealers.
We are sensitive to those clients desiring their assets to be invested in a meaningful way.  In that regard we can build an investment portfolio that addresses environmental, societal and governance issues or causes.